ID TECH's PiP Used for New NFC Card Loyalty Program
LANTER (part of the LANIT Group) and OSMI Cards were the first in Russia to launch a VAS (Value Added Services) loyalty program with the support of Apple VAS and Google Smart Tap. The companies have transferred the loyalty cards of a Moscow menswear boutique chain to the NFC format.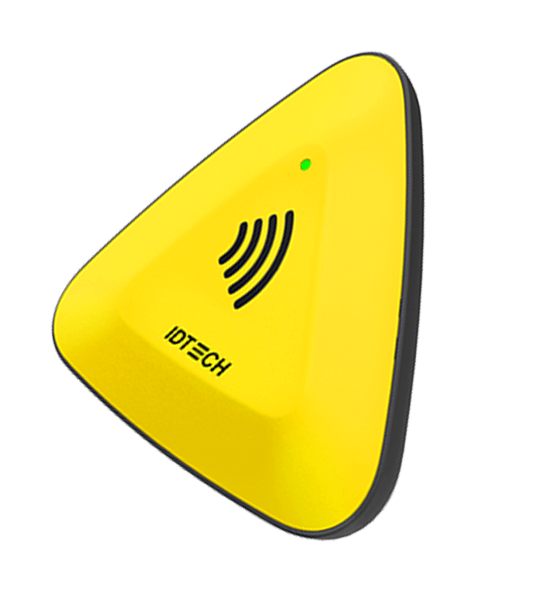 To use the loyalty program, it is enough for the customer to bring the smartphone to the NFC reader PiP™ from the company ID TECH, integrated with the company's cash register. The app automatically finds the loyalty card you need and shows it on the screen to confirm the operation. Customer identification is done using Face ID or Touch ID technology. Information with the loyalty card number is transferred to the company's CRM system to form individual buying conditions in accordance with the customer's status and accumulated bonuses. Purchases are made using Apple Pay or Google Pay payment systems.
The key advantage of the solution being implemented is the automatic choice of the required loyalty card. The average number of loyalty cards in the electronic wallet of a resident of the metropolis exceeds 10 units, automatic choice allows you to reduce customer service time by 3-5 seconds and significantly simplify the buying process.
LANTER Commercial Director Andrey Agafonov: "Our company is a pioneer of contactless payment technologies for the Russian market. We are pleased to offer an extension of very popular contactless technology and on loyalty systems. The solution did not require the integration of the reader with the customer's cash register, which is very convenient in terms of the speed of implementation and ease of distribution."
To read the original press release, click here.