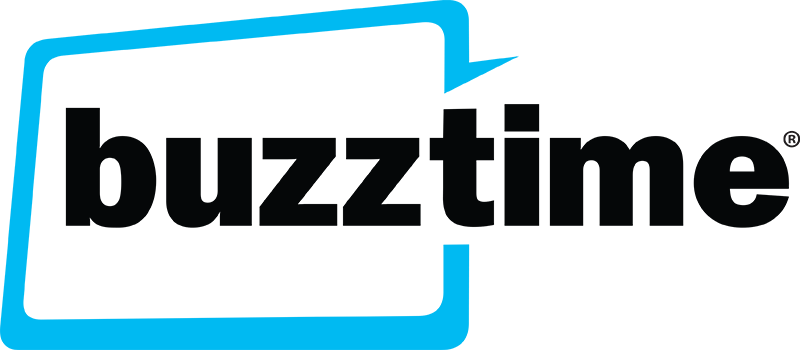 Buzztime
ID TECH Product Selected:
Buzztime proudly uses two ID TECH products to allow for a variety of low-cost product offerings:
 The Unipay 1.5 is featured in our EMV+MSR tablet solution
 The VP3300 is featured in our NFC+EMV+MSR tablet solution
Why ID TECH?
Buzztime set the goal of developing Android 7 inch tablet-based payment solutions while maintaining our traditional strengths in entertainment and gaming. With over 30 years of experience delivering trivia, poker, and sports entertainment to bars and restaurants, it is critical that the Buzztime payment solution is lightweight, durable, and portable. After an extensive bidding process, ID TECH's products outperformed all the competitors. ID TECH's support and flexible solutions made it easy to integrate their product into ours for a seamless experience. ID TECH gives us an edge over the competition and helps us get to market faster with mobile payment solutions.
"It is a pleasure for Buzztime to work with ID TECH to create new and innovative tablet-based payment solutions. As partners, we plan to disrupt point of purchase with our affordable pay anywhere, loyalty, and entertainment products."

–Shan Prum, Director of Hardware Solutions at NTN Buzztime