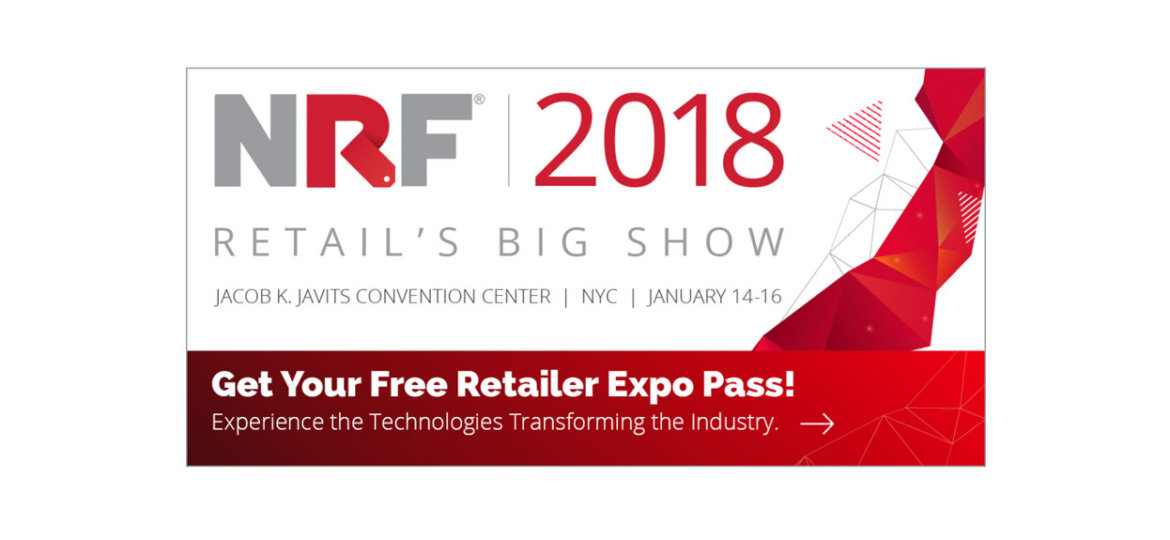 National Retail Federation 2018
Please join us at NRF 2018: Retail's Big Show, January 14-16 at the Javits Convention Center in New York City. At the show, ID TECH will be showcasing its latest offerings and our entire suite of retail solutions in the EXPO at booth #4445.
And, best of all, as a retailer*, you can attend the EXPO for FREE! If you want to experience the entire show, use the code 1621 to receive a discounted full conference pass.
*See if you qualify as a retailer at https://nrfbigshow.nrf.com/registration-eligibility
LEARN MORE: https://nrfbigshow.nrf.com/